The Life and Times of Nathan Badley...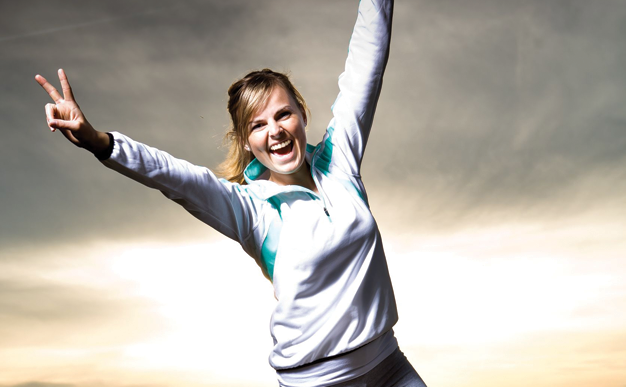 Look how happy she is! She is so darn happy!
There are things in life I will never enjoy. I am not talking about things I assume I will not enjoy that I have never given a fair shot to such as poetry by Jewell or the "High School Musical" movies. I am speaking of things that time and time again I have tried. I have tried to force myself to enjoy these things, I have tried to convince myself that they are good, but it is just never going to happen.
When I was in college, for example, I had two soccer player roommates. As an American, I have been taught "Soccer bad, sports full of concussions good." I never was really able to appreciate when they would talk about that one scissor kick that went past the mark for a goal and whether or not that should have…
View original post 597 more words